About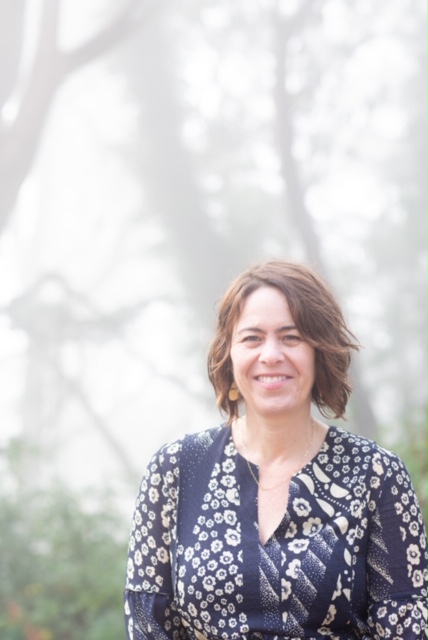 I am a licensed Marriage and Family Therapist in private practice in San Francisco. My focus is the mental health and emotional health of families and children. I serve children, adolescents, youth, and any and all family members.
My therapeutic approach with children and adolescents is relationship-based working through a developmental lens. It is informed by developmental and mental health evidence-based outcomes and best practices.
Therapy is tailored to promote children & families' social and emotional well-being through increased communication, growth in self-awareness, strengthening of relationships, and skill development. Session interventions may consists of behavioral, cognitive/behavioral, psycho-educational, talk and/or play therapy techniques.
I'm a native San Franciscan, and a graduate of Lowell High School, & Whitman College, where I earned a BA in Psychology. I received a master's degree in Counseling Psychology from the University of San Francisco.. I bring 25+ years of experience working with youth in multiple Bay Area schools and family service agencies, serving diverse clients from a wide breadth of life experiences, specific issues,and with various clinical focuses.